Telefony Open Source Projects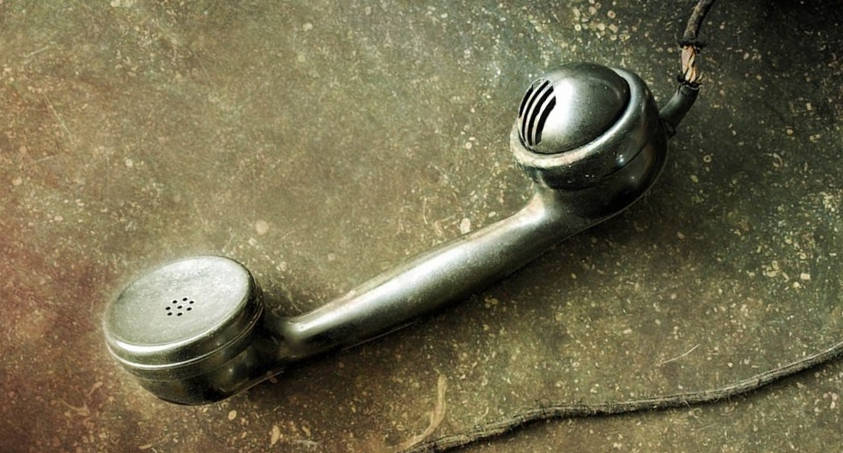 Telefony & Web development has been my main occupation for the last 9 years, during this time I have had the chance to author and opensource a few projects related to Telefony, some working with Asterisk & others with FreeSWITCH.
I wanted to present some of the most popular projects in a short post:
Newfies-Dialer - Voice Broadcasting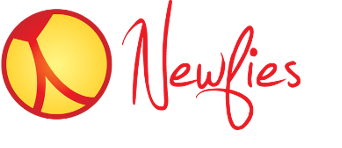 Newfies-Dialer is a voice broadcast/autodialing application, which can fulfil a variety of roles for organisations who wish to call large numbers of people.
The Newfies-Dialer aplication uses RabbitMQ so that it can support distributed processing on cloud servers. The platform is built to perform millions of calls that can be processed daily.
Newfies-Dialer was commissioned by a charity named Kubatana (http://www.kubatana.net) based in Zimbabwe, which sponsors the Freedomfone project (http://www.freedomfone.org/) dedicated in providing information via phone technology.
You can find more about Newfies-Dialer at http://www.newfies-dialer.org
CDR-Stats - Call Analytics
CDR-Stats: A call Analytics / CDR Reporting for Asterisk and FreeSWITCH.

CDR-Stats is a call analysis and reporting software for Freeswitch, Asterisk and other types of VoIP Switch. It allows you to interrogate CDR and provide realtime reports and statistics.
It is based on the Django Python Framework, Celery, SocketIO, Gevent, PostgreSQL and MongoDB.
You can find more about CDR-Stats at http://www.cdr-stats.org
A2Billing - VoIP-Billing & Calling Card
A2Billing: Softswitches, VoIP Billing Solution
A2Billing is a telecom switch and billing system capable of providing billing for telecom products and services to customers such as calling card products, residential and wholesale VoIP termination.
It is built using PHP, Mysql, Asterisk, AGI.
Find more about A2Billing at http://www.asterisk2billing.org