Costa Rica & Nicaragua Pictures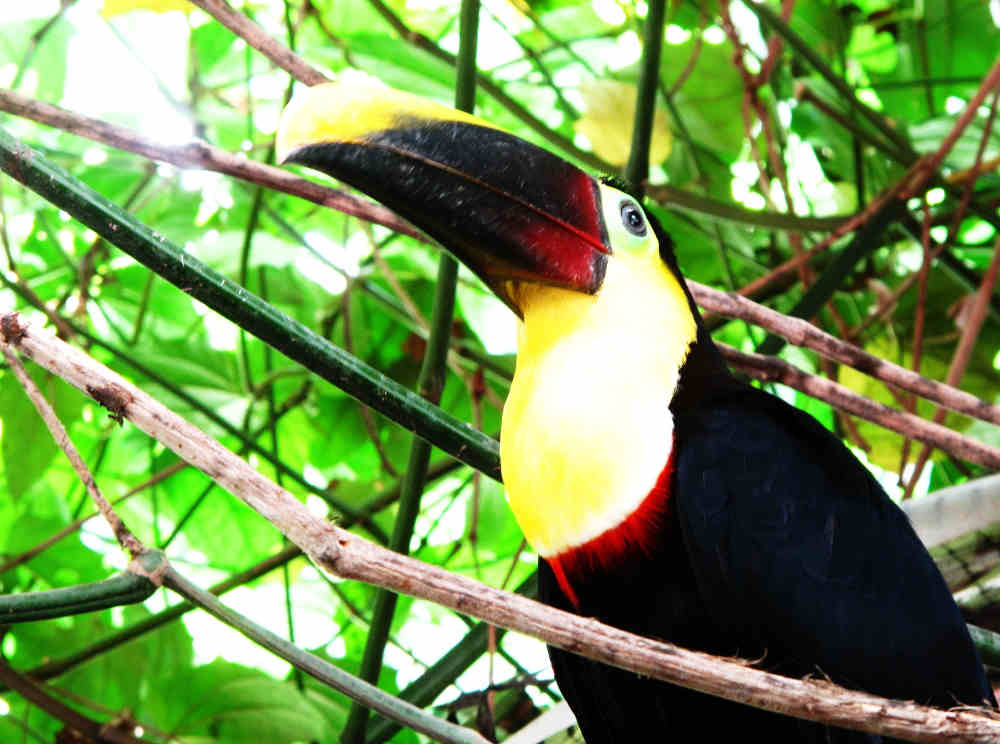 Why share new pictures when there are good old ones ?
I dug in my archive folder and found a few good picks that had never had the chance to hit the Web. They are a year old and were taken during a trip to Costa Rica & Nicaragua. I hope you enjoy them, they are full of good memories!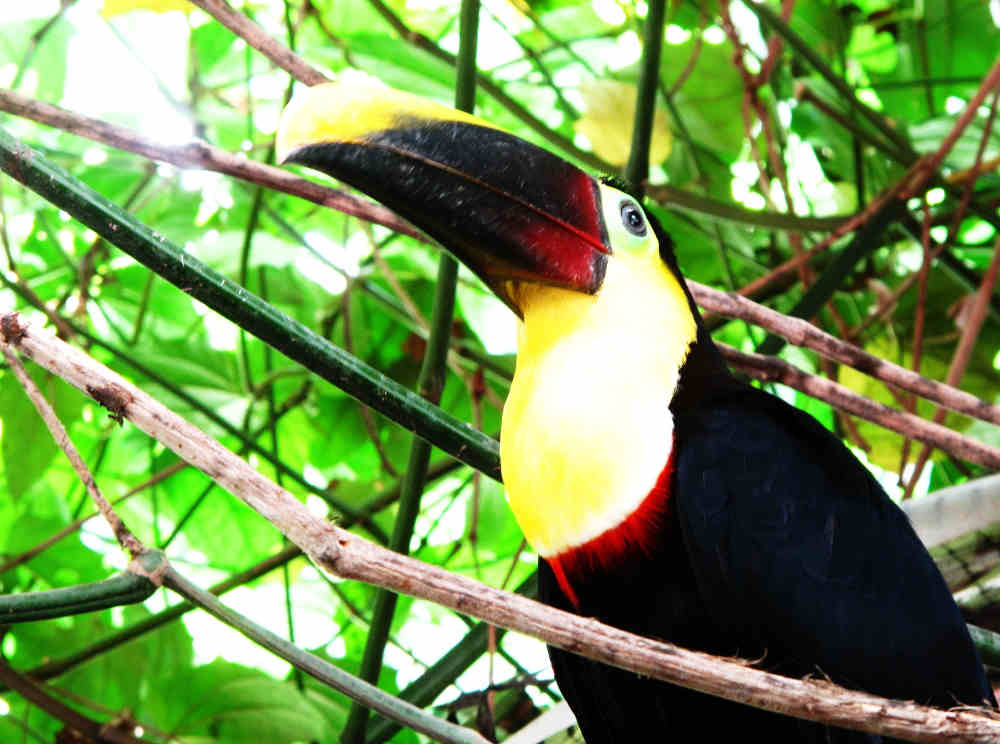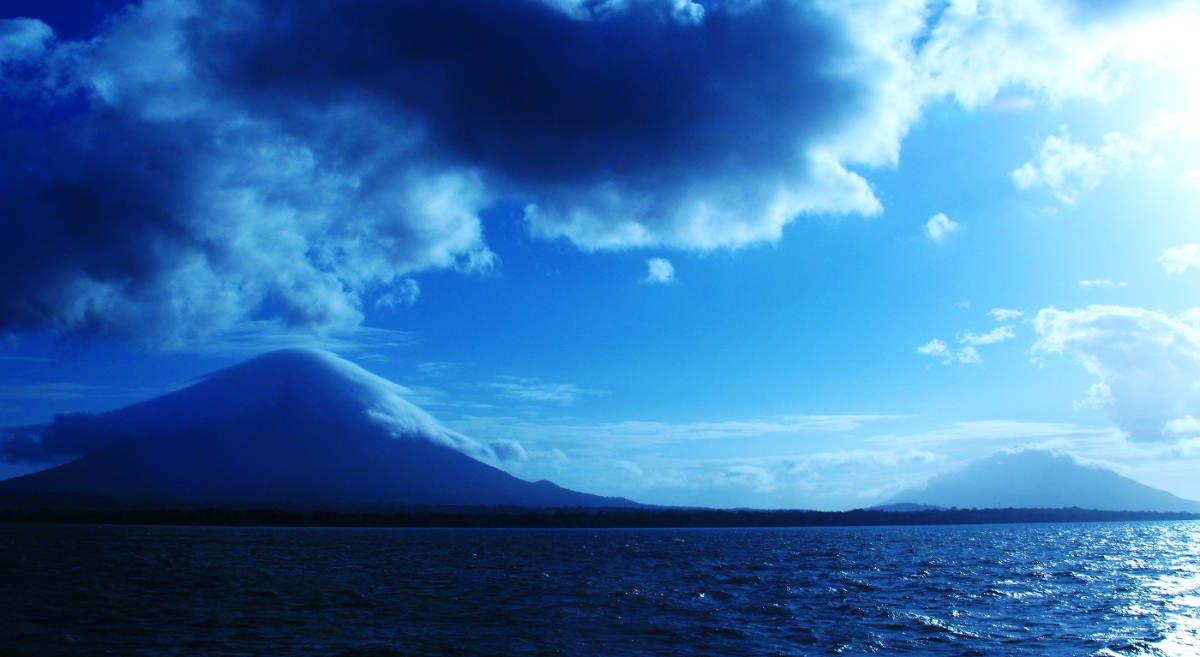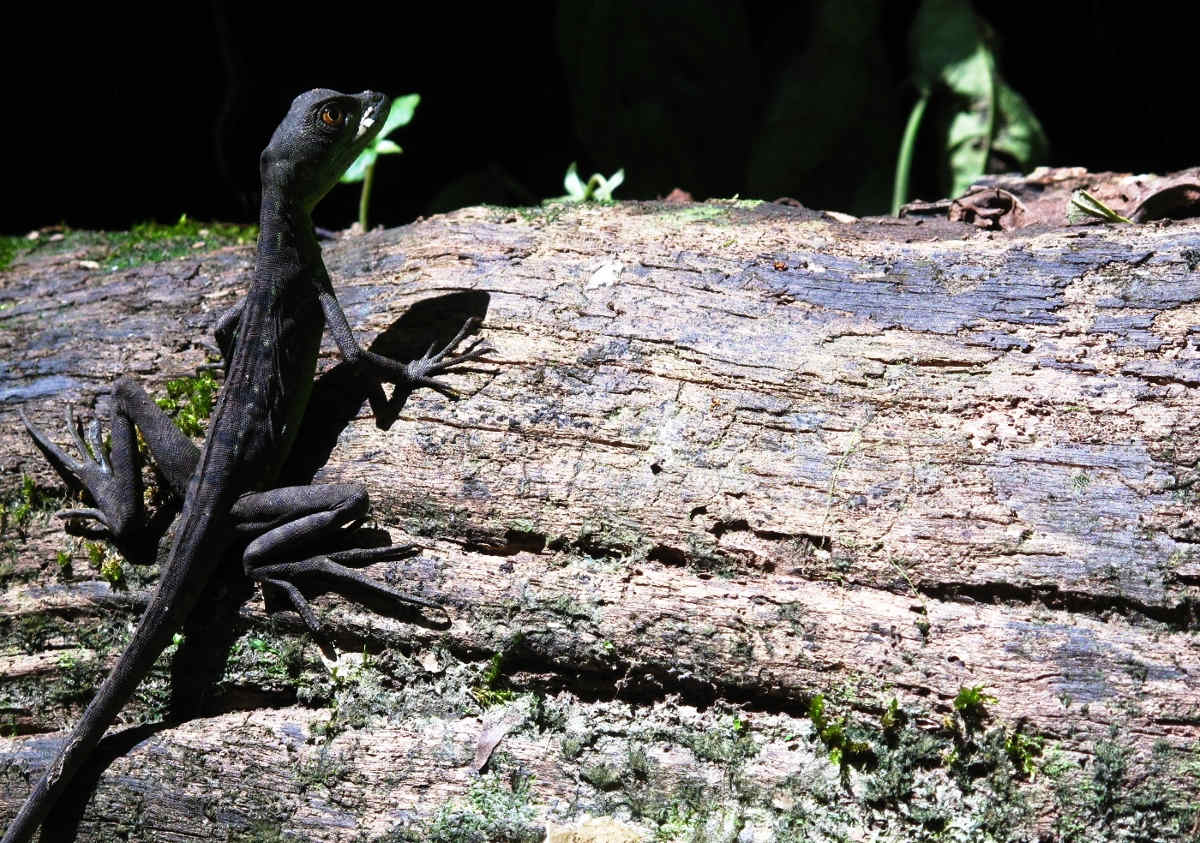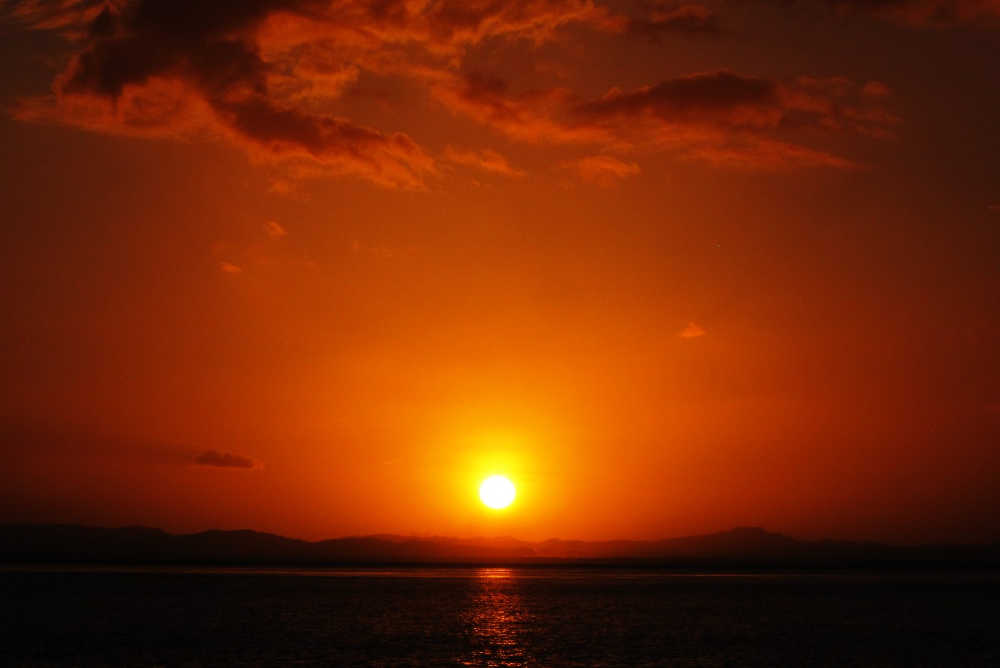 This work is licensed under a Creative Commons Attribution 4.0 International License.